Talentia Group has earned gold accreditation from Investors in People!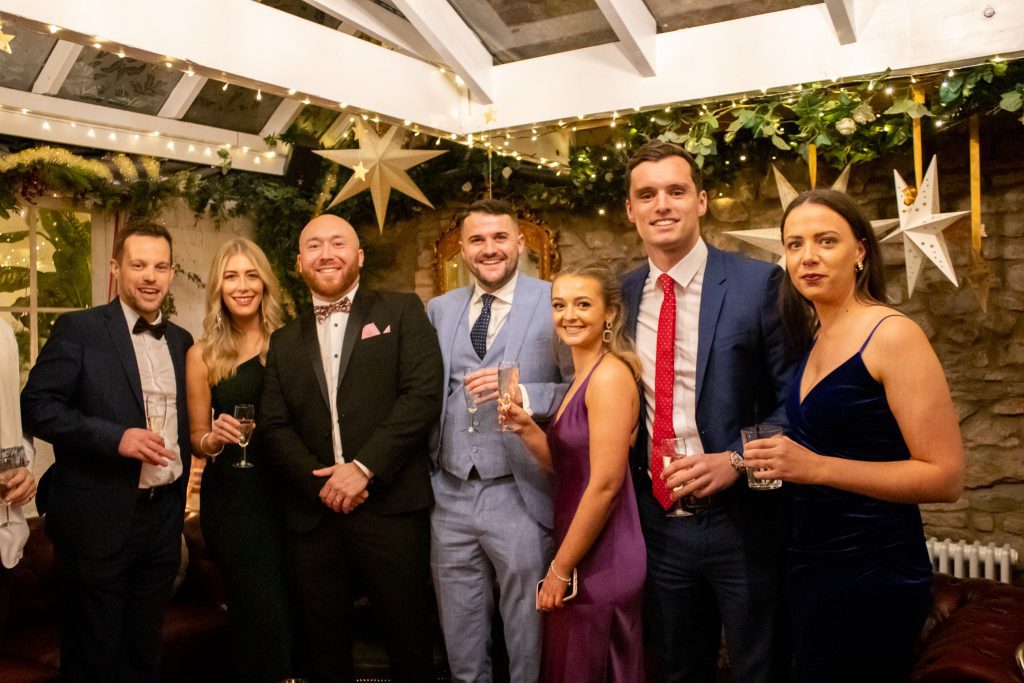 IIP Gold status is a sign of a great employer.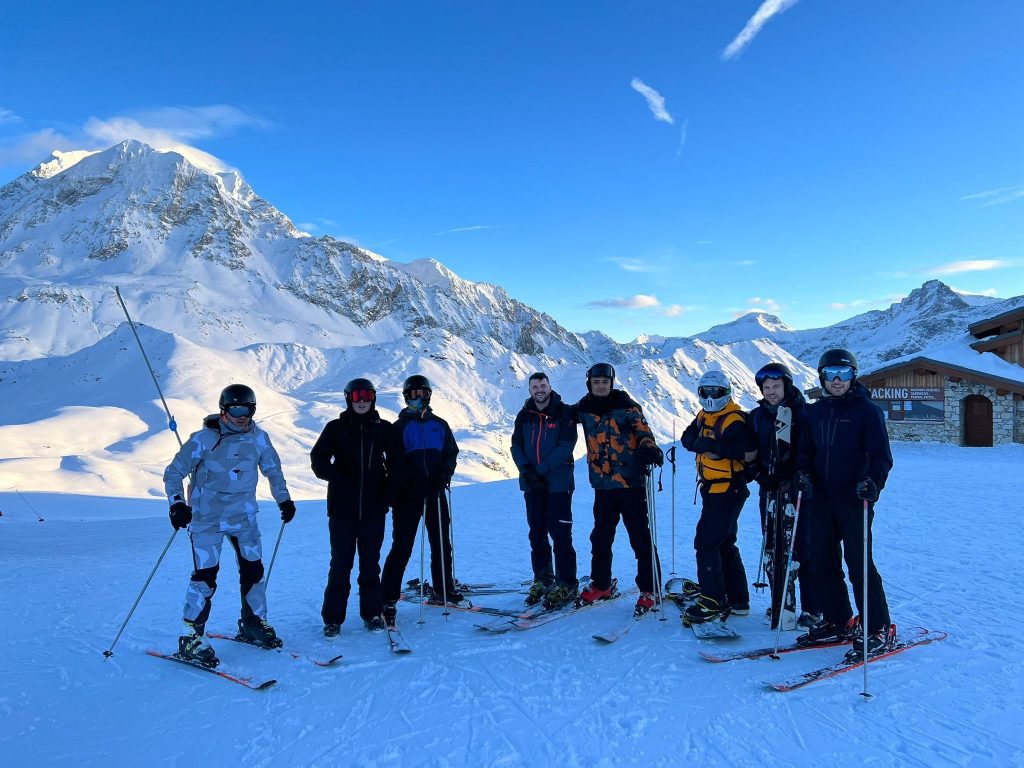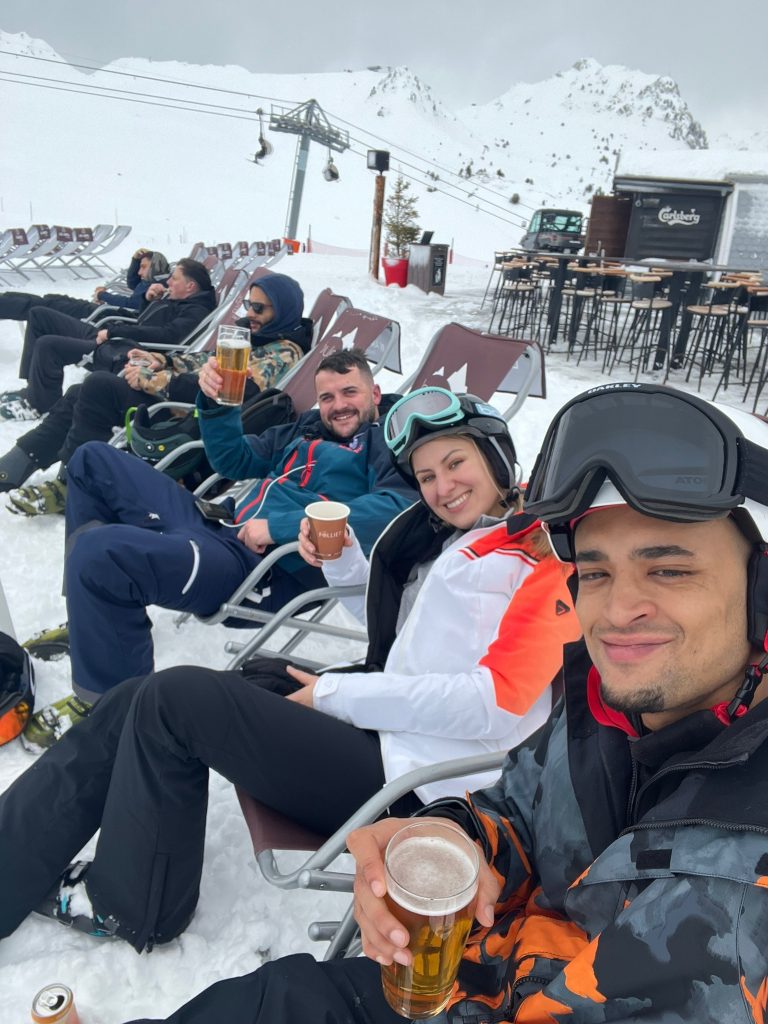 Who are
Investors In People

?
Investors In People (IIP) is an accreditation known all over the world. It's granted to organisations that demonstrate a clear commitment to the people who make up the organisation.
Through our IIP Gold accreditation, we have been recognised as an outperforming place to work with a clear commitment to sustainability. We have a better understanding of our position and our ability to lead, support and improve our people and culture.
IIP's analysis proccess of us
IIP worked closely with 35 staff members and through meetings, interviews, and surveys, we were provided with detailed feedback and recommendations, including what we should be proud of and what we can work on.
IIP's evaluation of what we do well
Talentia Group's people strategy supports the mission to recruit, develop and retain the best talent and to create a working environment where everyone has the opportunity for personal and professional development. People are highly motivated by the development and support that they receive daily in the open-plan office, where everyone sits together as equals.

When interviewed,
100%

of people agreed that Talentia Group is a great place to work.
Talentia Group should be proud of the:
IIP's feedback focuses on what we need to do to keep improving.
They have considered who we are, where we're at and how we can get there.
Opportunity to review, revise and roll out a reward and recognition strategy
To measure any changes made and understand what impact the changes have had across the business and our people.
Enhanced accountability. Because of the high levels of trust and autonomy within roles, there appears to be less accountability for ensuring new processes and initiatives are rolled out.
To continue to embed the values and ensure that they are incorporated and included in everything that you do and guide the way that you work.
Ensure that communication continues to be frequent and transparent.
Focus on ESG initiatives.
Further improve leadership development.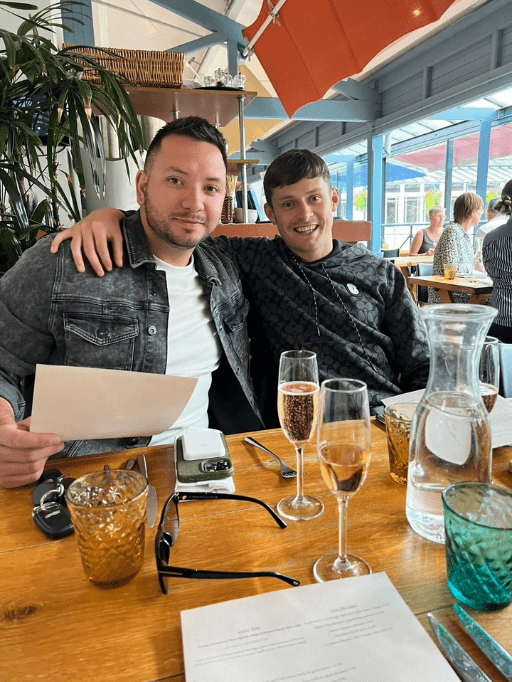 "Everyone has the opportunity for personal and professional development"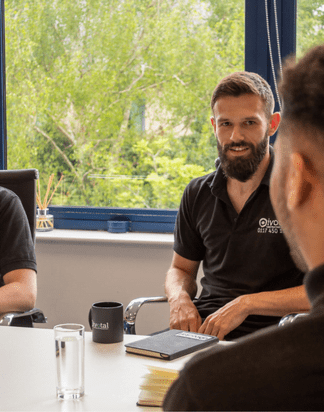 "Transparency and trust form the basis of everything that Talentia Group does, from developing and enhancing relationships with clients and candidates and with everyone within the business."